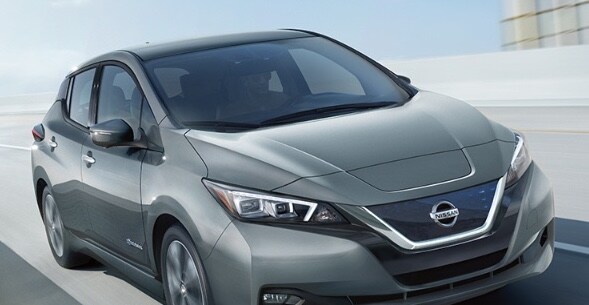 Innovative and Cost-Effective, it's No Wonder the 2018 Nissan Leaf is the World's Best Selling Electric Vehicle
The all-new, 2018 Nissan Leaf is redesigned and ready for more. With additional power, increased driving range and unmatched innovation, all put together at a more than competitive price, the Leaf is turning heads among car buyers.
Price. Power. Performance.
Starting at $29,990, the 2018 Leaf is not only less expensive than its predecessor, it…
read more